CrowdStrike 2022 Global Threat Report
Discover insights from the threat landscape.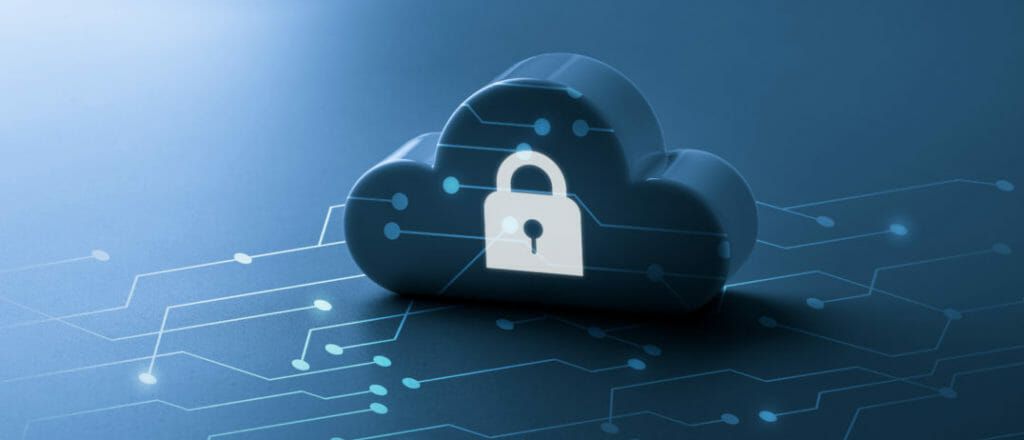 The CrowdStrike 2022 Global Threat Report provides crucial insights into what security teams needs to know to stay ahead of today's threats in an increasingly ominous threat landscape.
This report is developed based on firsthand observations of the CrowdStrike Intelligence team, Falcon OverWatch™ elite threat hunters and the CrowdStrike Security Cloud, exploring real-world scenarios from 2021, and providing recommendations to protect modern organizations.
Download the report and learn valuable insights such as:
How state-sponsored adversaries target IT and cloud service providers to exploit trusted relationships and supply chain partners
How state-sponsored adversaries weaponize vulnerabilities to evade detection and gain access to critical applications and infrastructure
How sophisticated adversaries are exploiting stolen credentials and identities to amplify ransomware big game hunting attacks and infiltrate cloud environments
How malicious actors are intensifying attacks on critical cloud infrastructure with new, sophisticated approaches
How organizations can protect themselves from all of the above — and more


Enter your info to get the report.