CrowdStrike 2023 Global Threat Report
Discover insights from the threat landscape.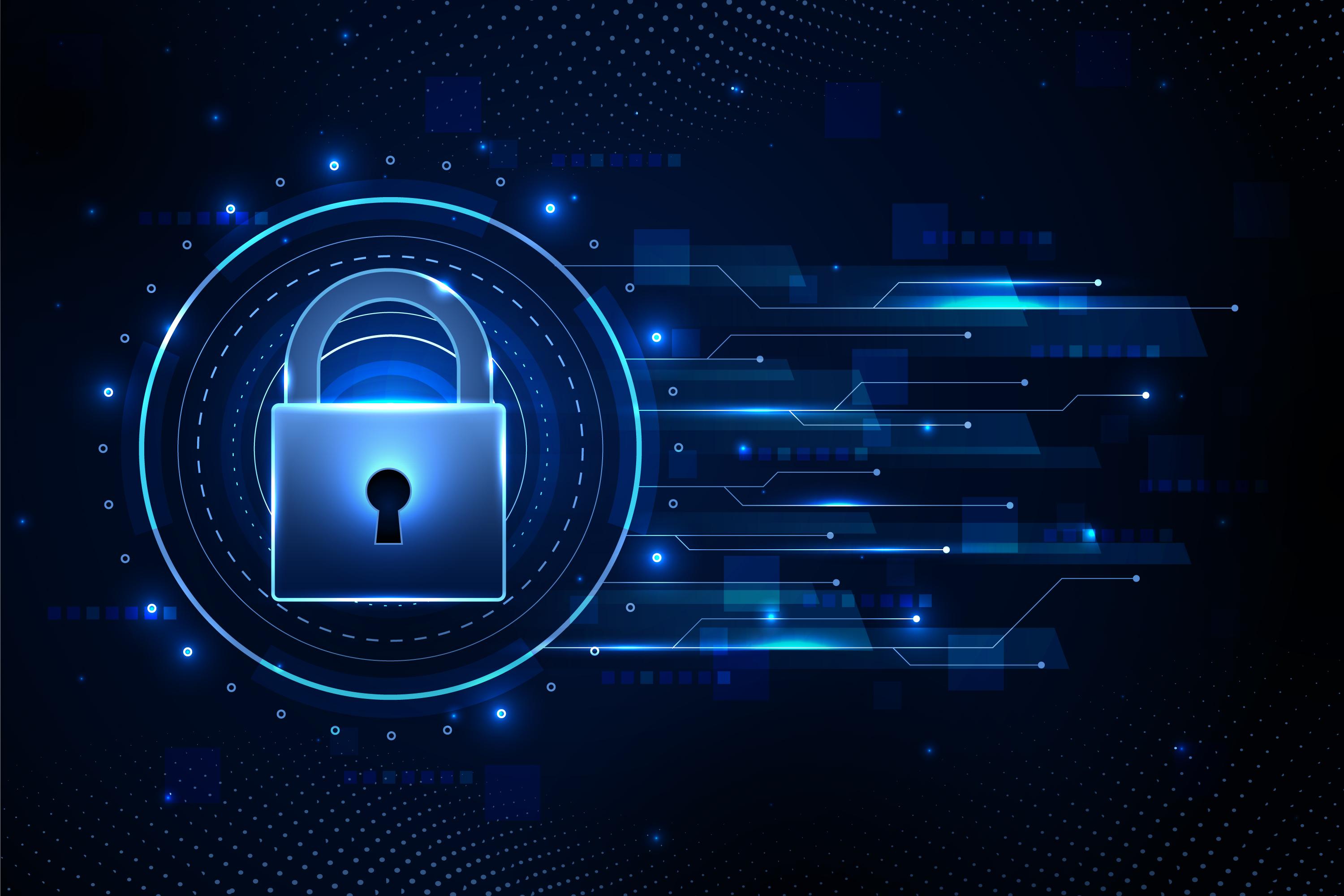 From relentless adversaries to resilient businesses


2022 was a year of explosive, adaptive and damaging threats. Adversaries continue to be relentless and persistent as they increase in speed and sophistication. CrowdStrike's 2023 Global Threat Report uncovers notable themes, trends and events across the cyber threat landscape, including:
Newly named adversaries: Last year, we revealed 21 new adversaries. Will we reveal even more this year?

Average eCrime breakout time: Last year, the average eCrime breakout time was 1 hour 38 minutes. Are adversaries even faster now?
Trends in cloud exploitation: Last year, we saw an increase in exploitation of cloud services. Did that trend continue?