REMEMBERING DAVID ANTEBI

The values and vision of GlassHouse Systems were instilled in the company culture and DNA through the wisdom and personal example of our esteemed founder, David Antebi.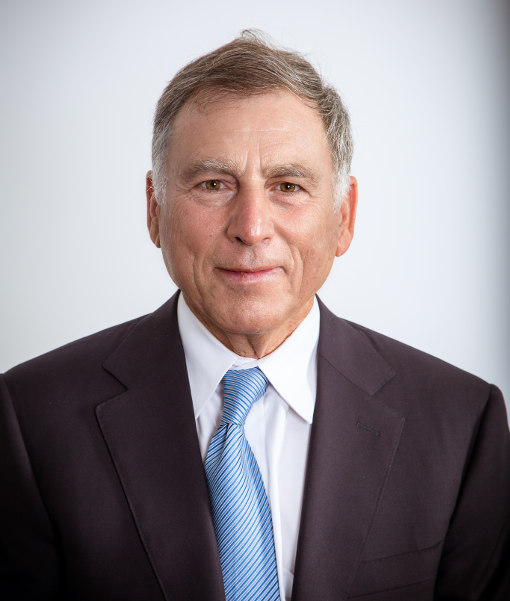 Our Founder
GlassHouse systems was founded by David Antebi in 1993. David's passion for developing business, connecting with people and harnessing the power of IT were first honed during his successful career at IBM, which spanned over 27 years. After working in the technical, marketing and management sides of the IT industry, he worked his way up the management ranks and gained multinational experience as he travelled the world, including a lengthy stint in Singapore. After leaving IBM, David launched Centron, an IT consulting firm specializing in computer communication solutions, which was subsequently sold. When he founded GHS, David drew on all these experiences and relationships in building his business model and his team. Throughout his career, David was known for his out-of-the-box thinking, his generosity of spirit, and his passion for helping others flourish.
David's journey began at a much younger age. Though he was the youngest of four brothers, he was the one they all looked up to, a born leader. His childhood friends describe him as an ambitious maverick with a huge heart; he was willing to take calculated risks to achieve something different, and yet always looked out for everyone else.
David believed in and honoured the individual – a value that extended to every person who crossed his path. He had a way of making people feel special, working with them and guiding them in maximizing their strengths to achieve success. This is the primary force behind the empowering culture at GHS, and the unprecedented level of trust and loyalty that permeates the company. David's authenticity enabled him to arrive at innovative solutions that mutually served everyone's best interests, and developed track record of building successful business partnerships and facilitating success; many people – current and former members of the GHS team, customers, business partners and acquaintances of all kinds – were impacted and enriched by the wisdom, friendship, mentorship, and guidance that David generously shared.
It is because of David's vision, example and dedication to his values that GHS is an established and highly respected fixture in the international IT industry, creating innovative solutions that are emulated around the world, serving its customers with expertise and excellence, and constantly adapting to the challenges of a continuously evolving IT landscape.