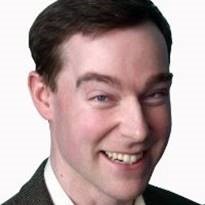 David Senf - President, Cyverity Research
Keynote: The race to catch up: Examining new security challenges in Canada

Canada is rushing towards cloud and application development to fend off the new API-economy, tech-driven competition. Our leading companies are embracing digital transformation, but are lagging in security. "What are the root causes?" Canada's Cybersecurity gaps are becoming a crisis-- security integration, staffing, budget allocation, vendor/tools selection and architectures are being reshaped ahead of market readiness," according to David.
David Senf is the founder of Cyverity Research. Cyverity has conducted in-depth surveys and analysis to help organizations measure the impact of change on these and many aspects of security. He'll highlight the top challenges that his research revealed and how your peers are responding to address them.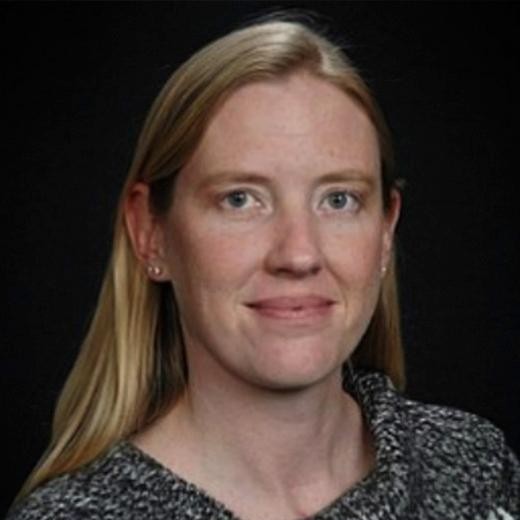 Kerry Matre - SOC Strategist, Palo Alto Networks

Kerry Matre is the Security Operations Centers (SOC) Strategist at Palo Alto Networks. An expert in Security Operations Centers (SOC) she has guided organizations across North America, helping them establish confidence in their ability to quickly stop stealthy attacks and adapt defenses to prevent future attacks. She will be showcasing existing SOC challenges and providing guidance on what can be done to simplify operations to outpace the attackers.
"The problem is that SOCs are inundated with low-fidelity data which overwhelms analysts and causes questions around the ability to keep up with the threats", says Kerry. Her presentation will discuss how Security Operations Centers (SOCs) can implement automated prevention and accelerated investigation techniques.