The Cloud
10 Takeaways from Companies Who Have Migrated to Cloud
We hear a lot about the benefits of Cloud, but we don't always hear about the challenges that come during the migration process. Companies deserve better than to learn these lessons the hard way.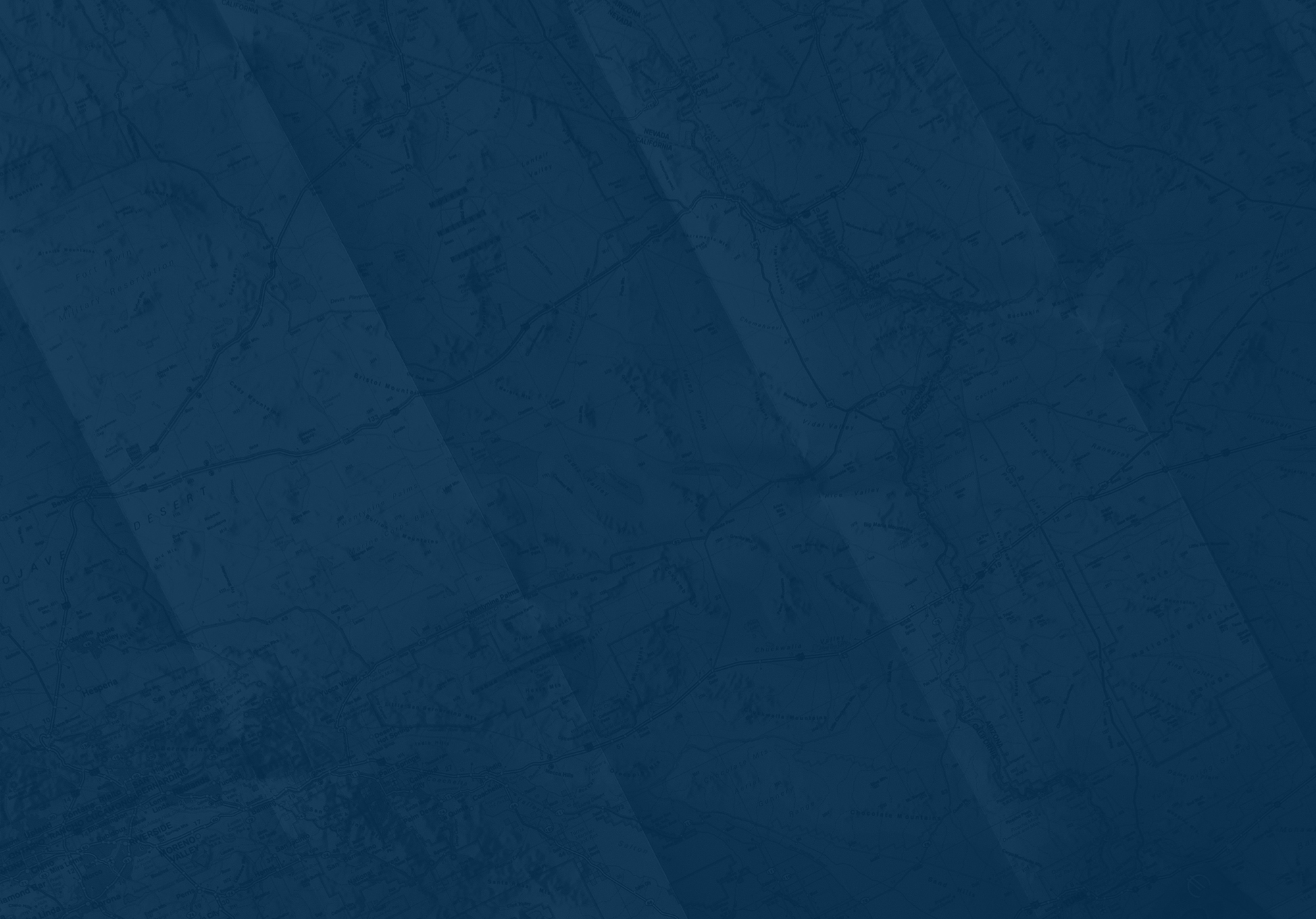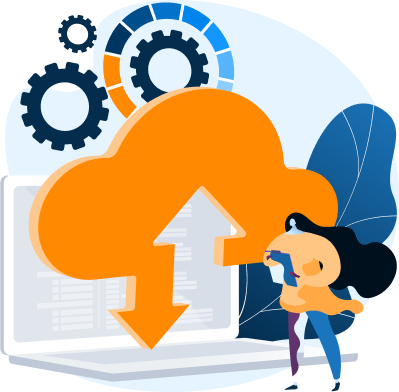 about glasshouse systems
Whether your IT is on-premises, in the cloud, or both GlassHouse Systems (GHS) can help. For over 25 years GHS has been assisting clients with enterprise infrastructure, security and cloud, and providing managed services to keep things optimized and secure.
Our team can help find, implement and manage solutions from our 35+ partnerships with industry leaders such as IBM, Microsoft Azure, Rubrik, Fortinet, Elastic, Lenovo, HPE, Proofpoint and others.
GlassHouse Systems has compiled 10 Key Takeaways From Companies Who Have Migrated to Cloud. We've distilled lessons from hundreds of Azure, AWS and other Cloud migrations across a wide range of industries into one resource you can use to hit the ground running.
Download our free guide and learn valuable insights such as:
How to keep unanticipated Cloud costs in check

The role of security and compliance

The benefits of automation, governance, and elasticity

And many more!
Enter your info to get the guide.